Baskets Galore Block of the Month
This is a new digital Block of the Month, designed by Wendy Whellum, as a companion block for the Rose Garden Blocks. The blocks are free, but you must register as a customer in order to have the links sent to you by email. Be assured that I treat your personal details with great care, and customer lists are not provided to any person or entity. Information is used just for our own purposes.
Blocks will be ready around about the 20th of the month. Please check my blog for updates.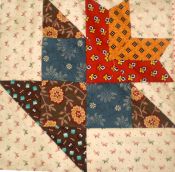 Tulip Basket - Block 12
…
$AU0.00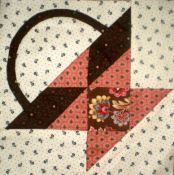 Bread Basket - block 11
…
$AU0.00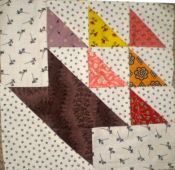 Flower Basket- Block 10
…
$AU0.00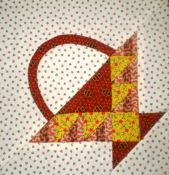 Farmers Basket - Block 9
…
$AU0.00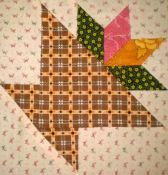 Baskets Galore - Garden Basket - Block 8
…
$AU0.00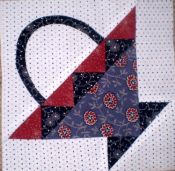 Baskets Galore - Blueberry Basket
…
$AU0.00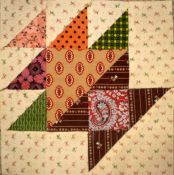 Baskets Galore - Sugar Bowl
…
$AU0.00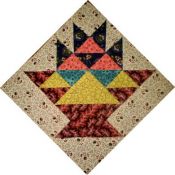 Grape Basket - Block 5
…
$AU0.00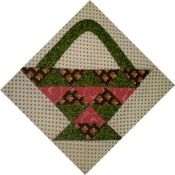 Block 4 - Grandmothers Basket
…
$AU0.00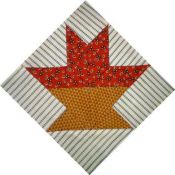 Cactus Basket
…
$AU0.00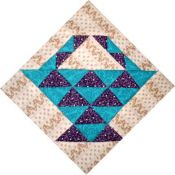 Betty's Basket - Block 2
…
$AU0.00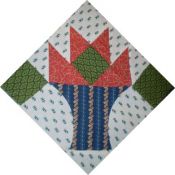 Baskets Galore - Block 1 - Tea Basket
This is a new digital Block of the Month, designed by Wendy Whellum, as a companion block for the Rose Garden Blocks.…
$AU0.00